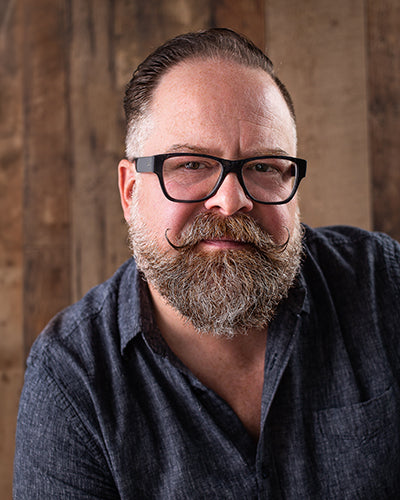 Our Story
For as long as I can remember, I had always wanted to grow a full beard - but could never seem to get past the three week mark, as my whiskers felt very dry and itchy. This led me to explore the internet for products that could ease my discomfort.
At that time, there were relatively few products available, and I couldn't seem to find any that were made in Canada. So, in early 2014 I began to experiment with making my own all-natural beard grooming products. I spent many months developing and testing my own formulas - tweaking them as needed, until I was satisfied with the finished products.
I began by giving my products to friends and family members as gifts, and the feedback I received inspired me to create a line of products specifically for other bearded men like me.
Splendid Bastard Beard Supply was established in the spring of 2015, and my products quickly gained a loyal following of dedicated users. In 2017, my brand was given the award for home-based business excellence by my local Chamber of Commerce.
Over the past couple of years, the Splendid Bastard product line has grown to include products for those who prefer (or are required) to shave. Being a "splendid bastard" isn't just about the beard - it's about taking pride in your personal grooming.
I really enjoy meeting my loyal clients, hearing how much they love our products, and what a difference it has made to their beard-care routine. These guys are the reason that I love what I do, and continue to develop high quality hand-crafted Canadian products.
Stay splendid, my friends!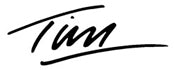 Timothy Tweed
Founder - Splendid Bastard Enterprises